Cardiff Amnesty joined a large crowd outside the steps of the National Museum in Cardiff on Sunday 6th February as part of a vigil to mark the life of Dr Gary Jenkins. The vigil included a minute's silence, and gave people a chance to share their memories of the late Dr Jenkins.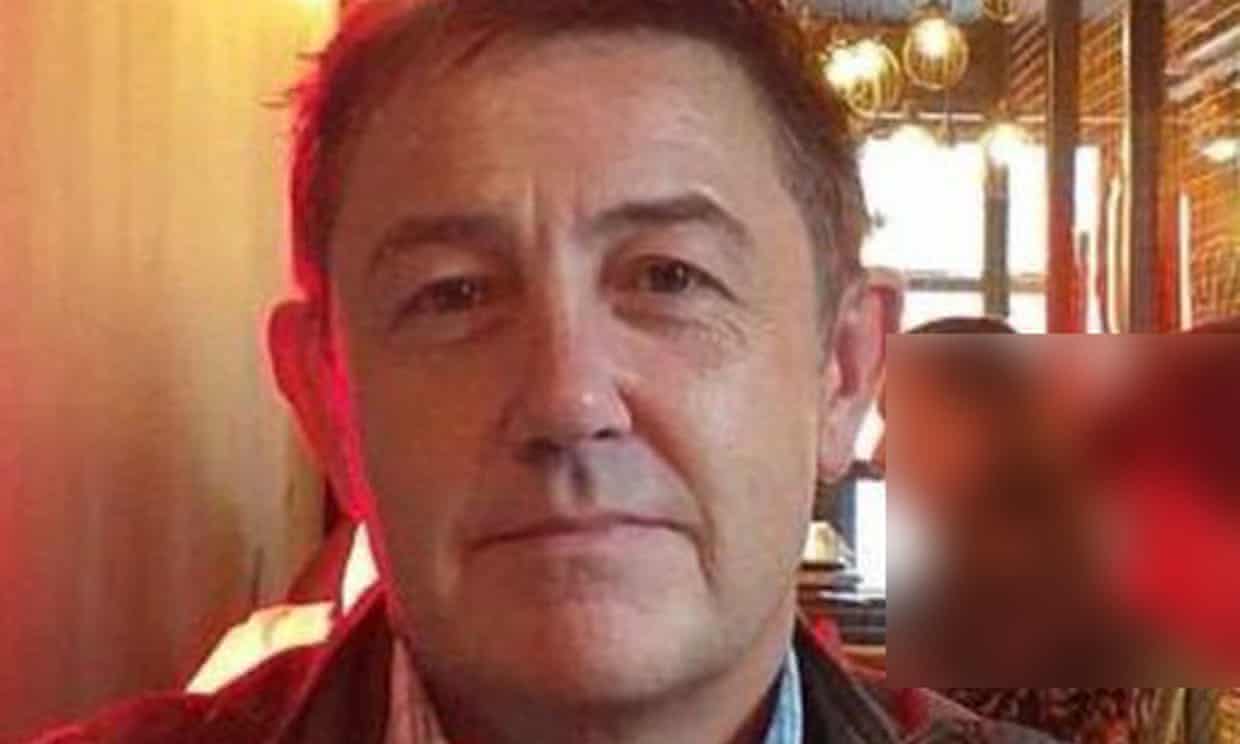 Members of the Cardiff Amnesty Group have been horrified by the homophobic murder of the consultant psychiatrist in July 2021. It was reported in The Guardian that campaigners in Cardiff are calling for the police and other authorities to do more to protect LGBTQ+ people after it emerged that this murder was only one of a spate of hate crimes recorded in the city at the time.
That such a chilling crime could be committed in Cardiff highlights the need to continue fighting for an end to intolerance. Cardiff Amnesty stands in solidarity with those who suffer homophobic and transphobic hate crimes around the world. The dreadful truth is that it is still a crime to be gay, lesbian or bisexual in at least 72 countries today. From the UK to Uganda, Amnesty International is working to end discrimination.
No matter what your actual or perceived sexual orientation or gender identity, members of Amnesty International believe that every person on earth should be treated by others, and by their governments, as equal citizens.
But around the world, people are continually persecuted and discriminated against for who they are, and their sexual feelings and consenting behaviour. We're working for a world where no one faces discrimination for their sexual orientation or gender identity. If you would like to learn more about Amnesty International's work on LGBTQ+ rights, and the work of the Rainbow Network, click here.
If you want to step up and speak out against the hate, or learn more about the work of Cardiff Amnesty more widely you can reach us at amnesty.cardiff@btinternet.com